Our Core Plus strategy is centered around investing in stabilized, high-quality digital infrastructure platforms that seeks to offer consistent and predictable current yields.
We Target Strategic
Digital Infrastructure Subsectors
Digital Infrastructure Assets Supporting the Global Digital Economy.
Macro Sites
Towers
Telecommunication towers support wireless communication services, including mobile phone networks and wireless internet. With the increasing adoption of smartphones and connected devices, these towers are in demand to maintain and expand communication infrastructure.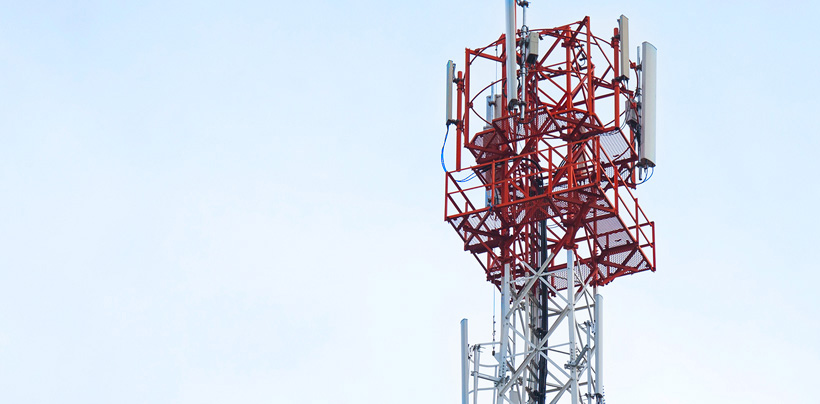 Large Incumbent Tower Portfolios
Hyperscale
Data Centers
Hyperscale Data Centers are facilities that house computer systems, servers, and networking equipment. They play a crucial role in storing, processing, and distributing vast amounts of digital information. Investing in data centers can be attractive due to the growing demand for cloud computing, data storage, and content delivery services accelerated by AI boom.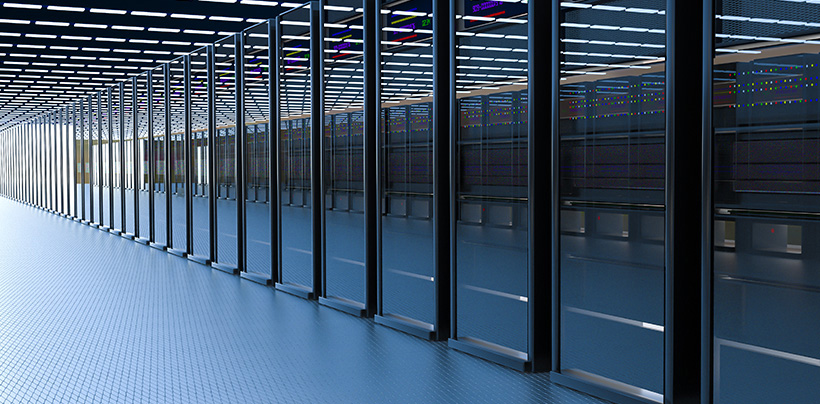 Stabilized, Scaled Assets Held in Value-Add Strategies
Dark Fiber
Networks
Provide high-speed data transmission through thin glass strands. Investing in dark fiber networks can be beneficial as these networks are essential for delivering high-speed internet, video streaming, and other data services.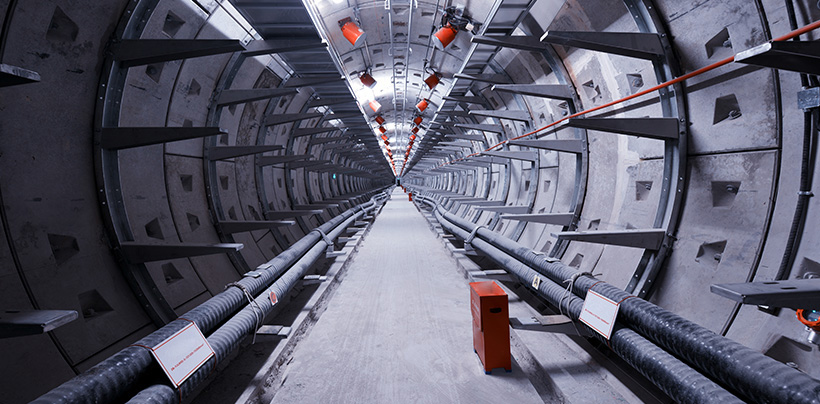 Large Incumbent Fiber Portfolios
Four Corners of Digital Infrastructure Asset Selection
We work as a global team, collaborating closely creating greater opportunities.
Location /
Asset
Quality
Focus on unique, hard-to-replicate assets and seek assets that provide mission critical services to customers with high switching costs.
Credit /
Contract
Quality
Focus on long-term contracts with multiple renewal options and investment grade customers, building in maximum flexibility to add additional tenants.
Established
Management
Team
Emphasis on identifying stabilized businesses and assets, led by experienced management teams with the ability to integrate DigitalBridge's initiatives and processes.

Market
Dynamics
Focus on stable markets with catalysts for near-term Digital Infrastructure investment and downside protection for asset owners.
Sector Specialist
We believe, DigitalBridge emerges as an exceptional partner, equipped with the requisite expertise and acumen to navigate the complexities of the digital infrastructure landscape effectively.
The digital infrastructure sector exhibits a high degree of dynamism and constant evolution, primarily accelerated by the rapid pace of technological advancements and shifts in consumer behavior. Given digital infrastructure's specialized nature, we believe adopting a strategic and targeted approach becomes paramount to achieving success.
Portfolio
Current Companies